Axel is the official agent of Finikem which is the Italian company.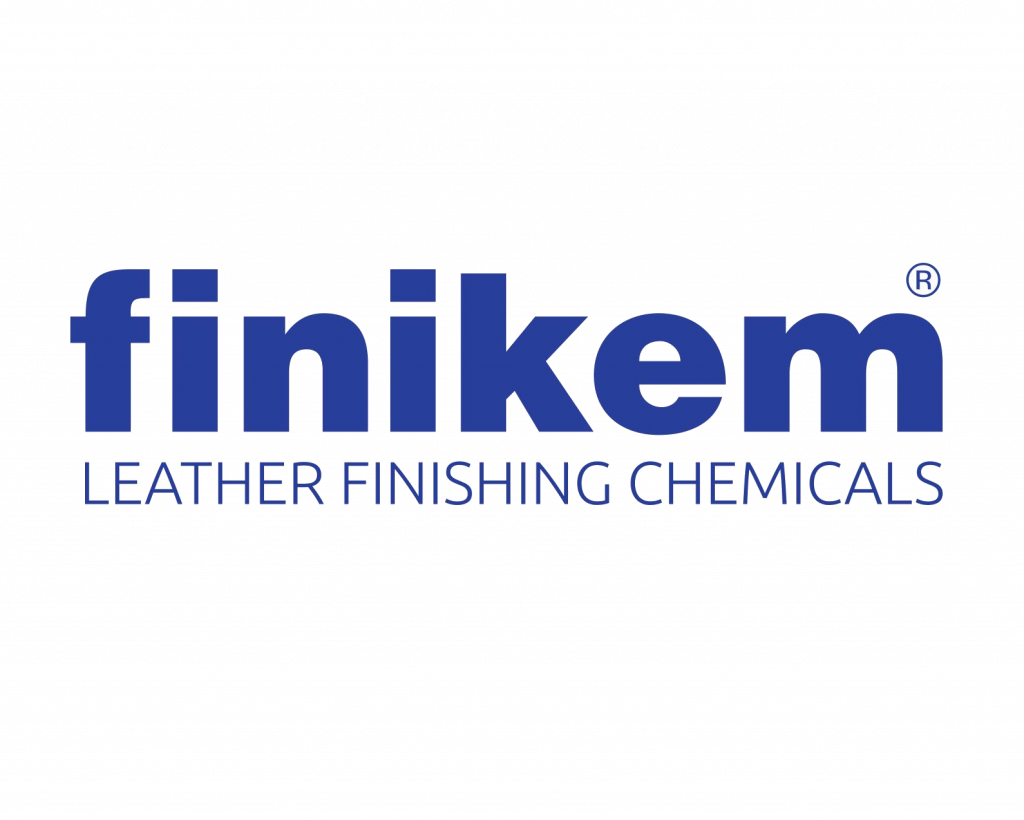 Finikem is a global leader in the tanning market and continues to advance and introduce new products in the market. Finikem with its own laboratory and professional technical team to provide the best solution for the global tanning market.
Finikem has joined the Zero Discharge Hazardous Chemicals (ZDHC) Program to provide customers with safe chemical products and advice on their safe use to protect employees and public health and the environment.
AXEL and Finikem continue to make breakthroughs and efforts to achieve common goals and provide trusted, safe and reliable products for the global tanning market.
If you are interested, please don't hesitate to contact us.